Plastic Kayak Canoe Boat Blow Molding Machine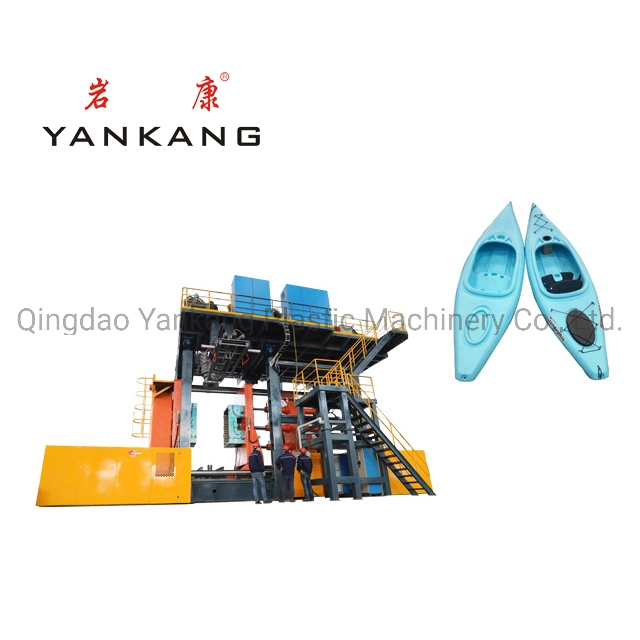 Kayak 2 layers blow molding machine is the latest product developed by Yankang Plastics Machinery.
In order to ensure that the products are better adapted to the market and expand the market scale, the Yankang team continues to meet the challenges and continue to innovate and improve the blow molding machine technology.
On this basis, new blow-molded new products have been developed, such as canoes, solar inner, mobile toilet, floating solar, floating dock, septic tank and kayak 2 layers blow molding machine and so on.
According to customer needs and site conditions,Yankang can provide professional private customized services for customers.
Configuration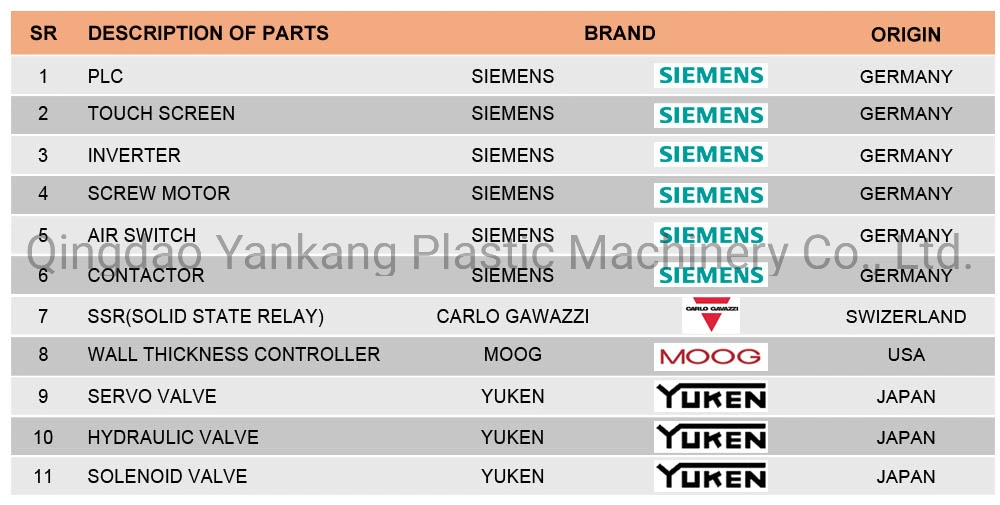 Application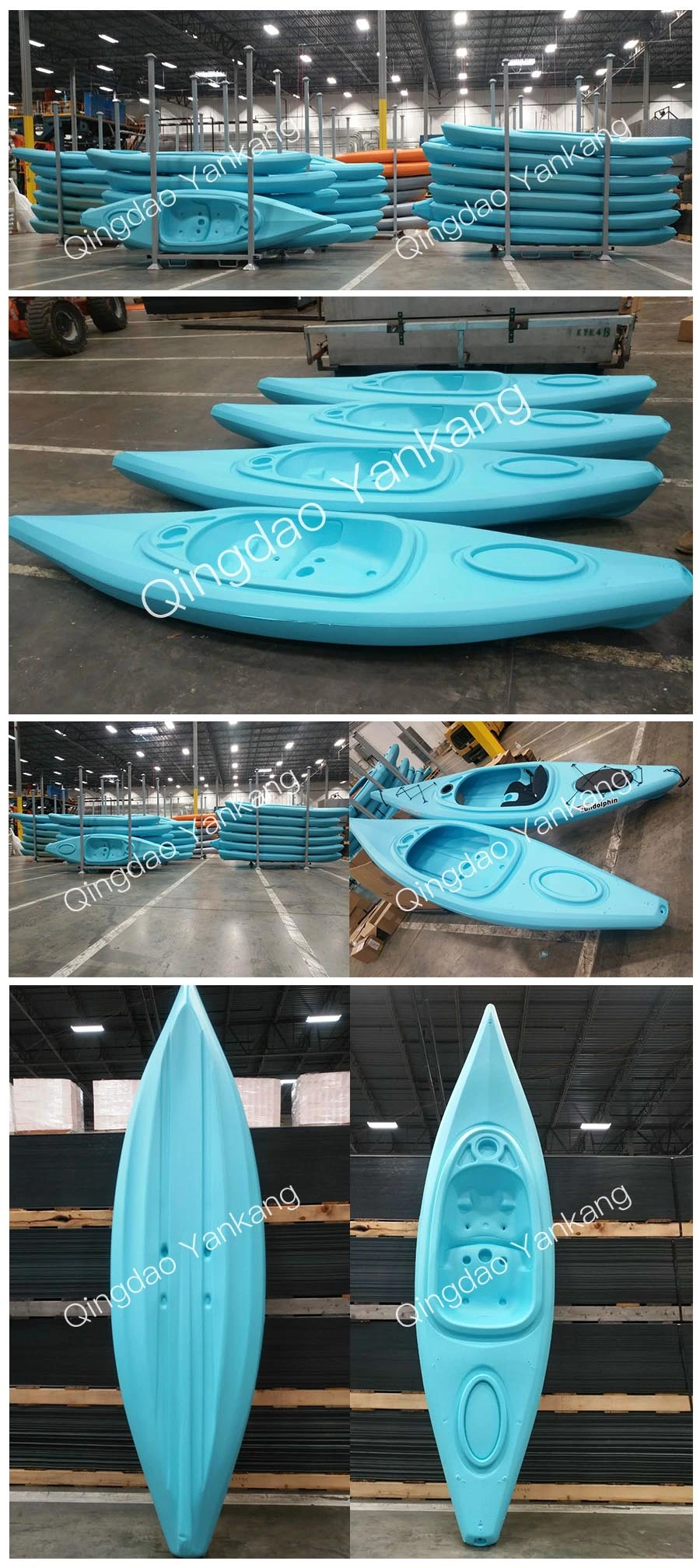 Technical Data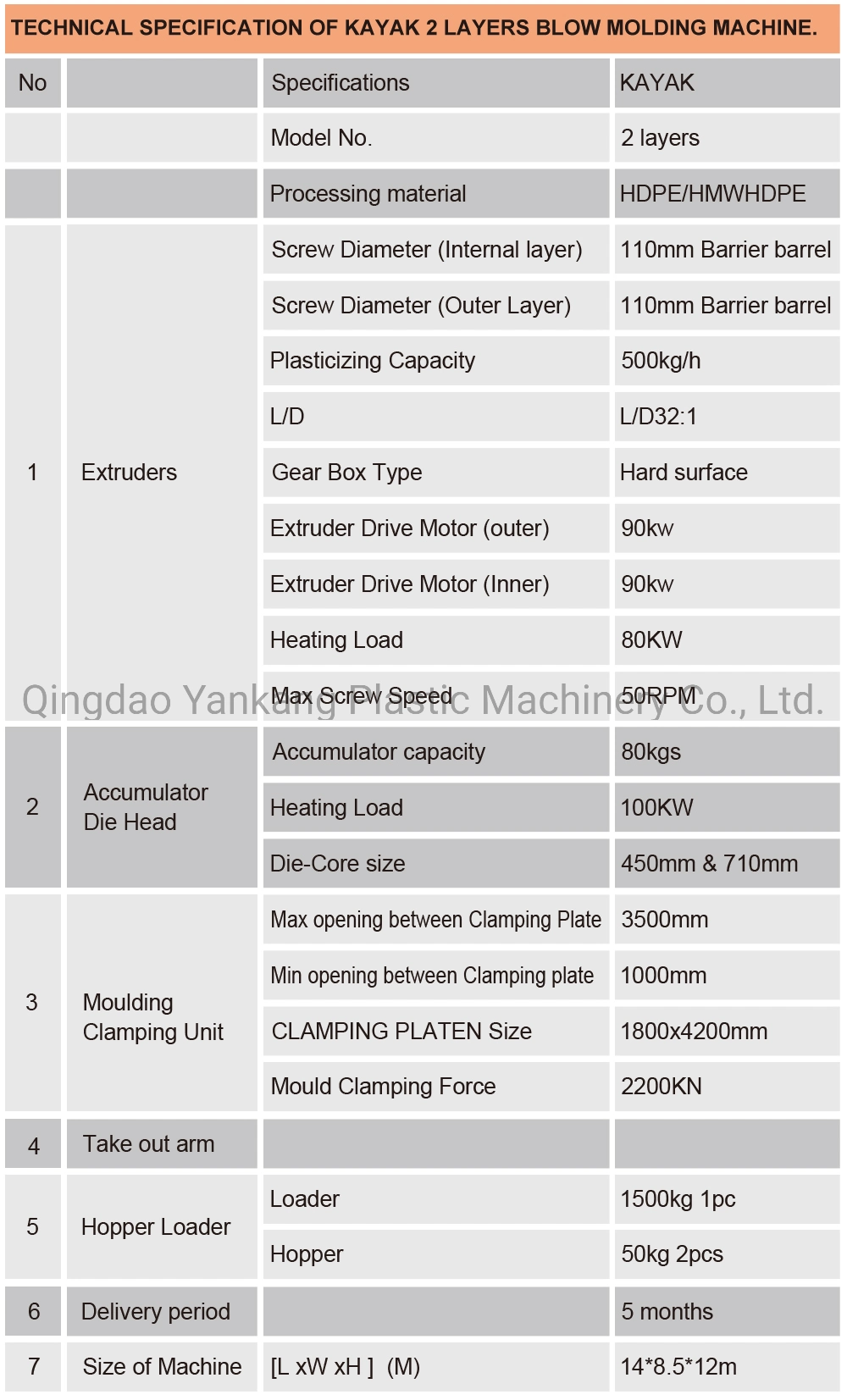 Why Choose Us: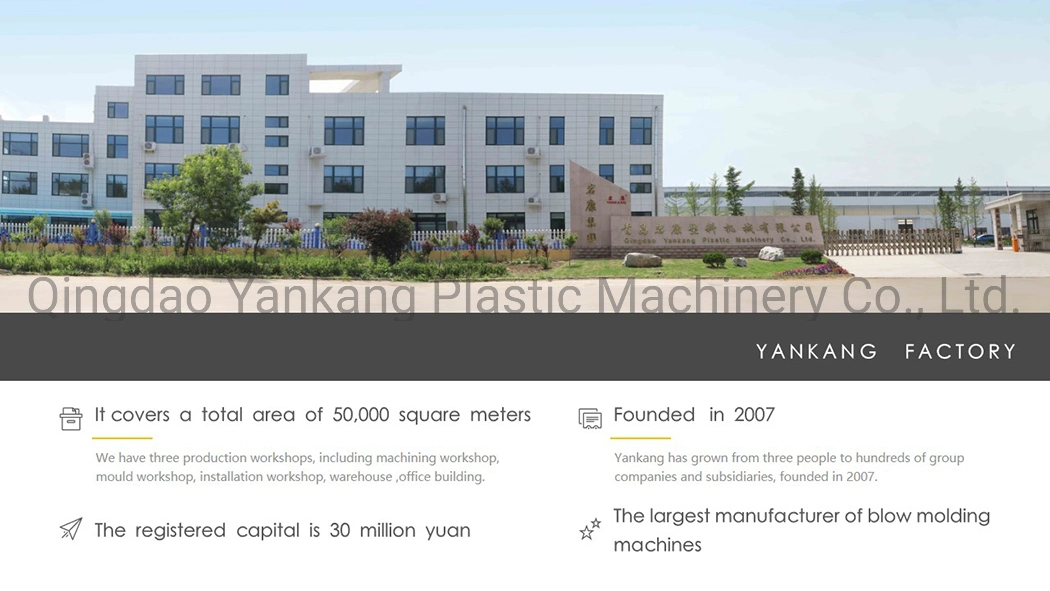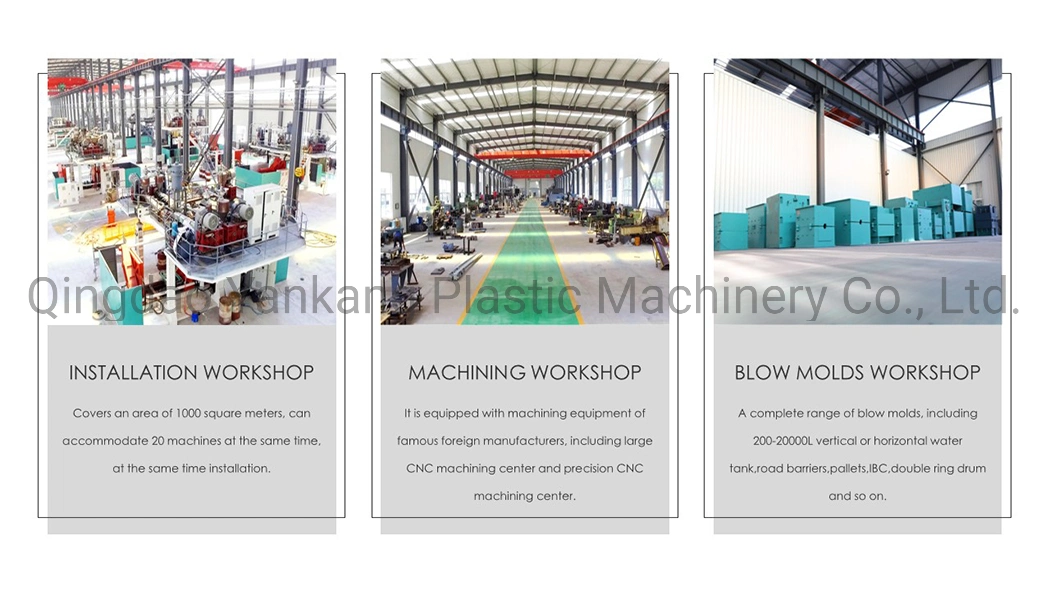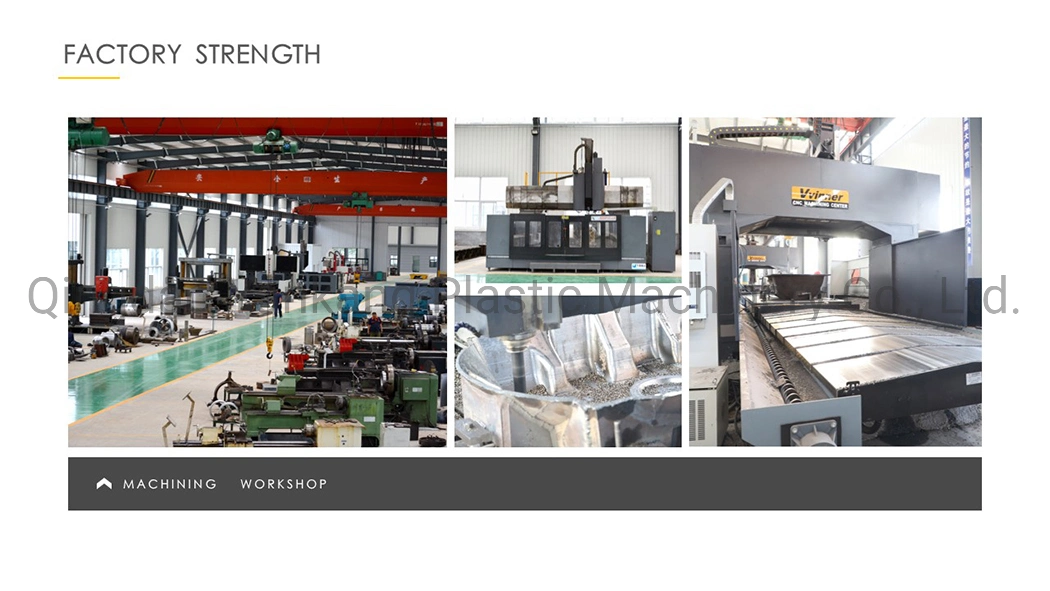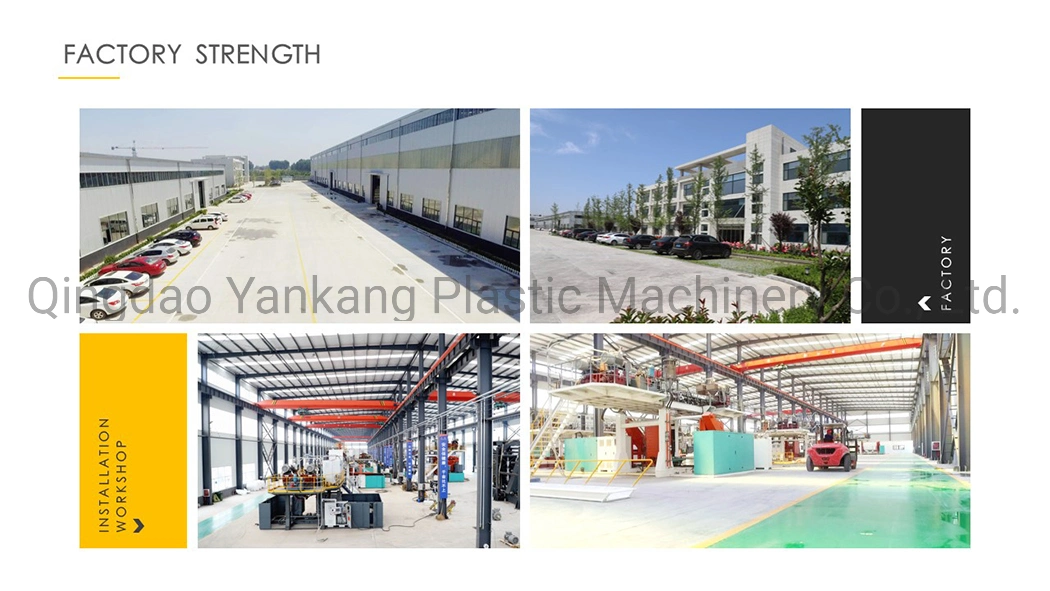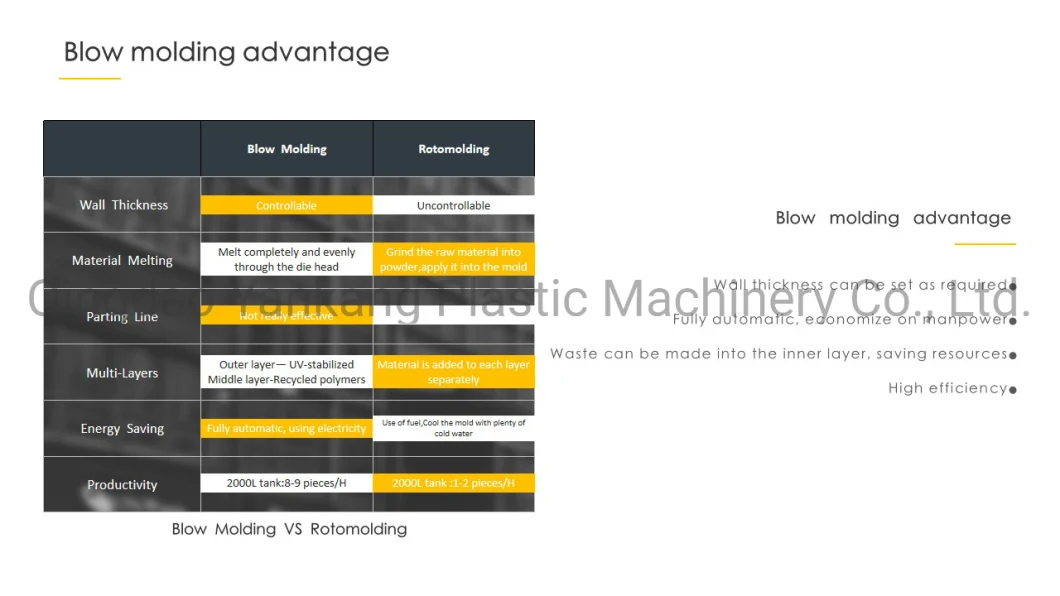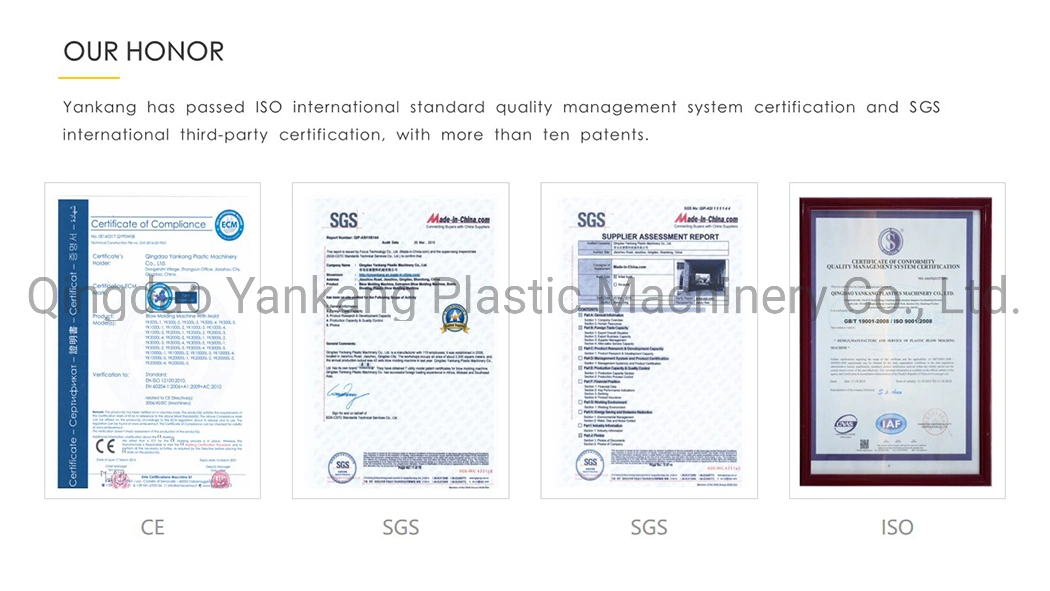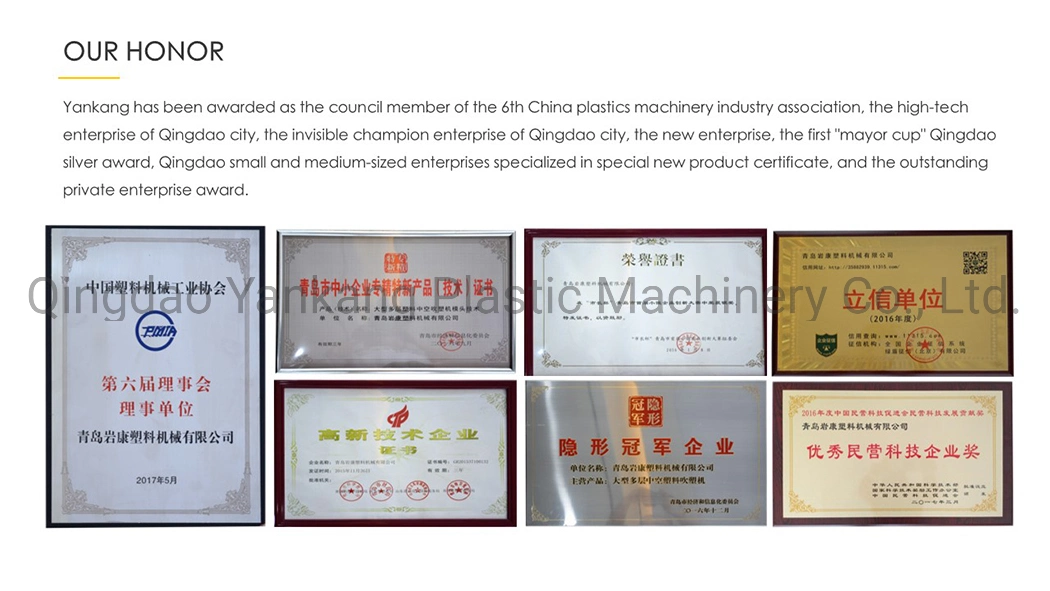 Customer Service
TRAINNING
The Buyer could dispatch their operators to the Seller's factory for training, including machine operation, maintenance & simple repairs;
Or against the requests of the Buyer, the Seller's technician could train the Buyer's operators in the Buyer's factory in the periods of installing & adjusting;
INSTALLATION & ADJUSTMENT
The Seller could dispatch an engineer against the requests of the Buyer to install and adjust the machines for one week(free of charge) in the Buyer's factory. After one week,if the Buyer still needs the training,$100 should be paid for the engineer.
The Buyer should make a reservation in advance before delivery of the machines;
The Buyer should pay for the engineer's food & board while installation in buyer's factory.And the Buyer should also pay for the air ticket for the engineer.
GUARANTEE
The guarantee time is one year after the machines normally works in the Buyer's factory, if only the problem is cause due to quality control or any reason by the Seller. We will supply replaced parts free of charge and our engineers will guide you how to solve the problems.